How to use WPSC to measure the indexes to optimize for position 0 on a Google SERP?
Patrick Faust explains the tricks to use with the WPSC plugin to optimize your page to push it to position 0 with a Featured Snippet
The 0… position called like that when Google answers the visitor's question directly before presenting them with advertisements and classic results.
A box can be displayed in seven forms: Featured snippet, Knowledge Panel, Image pack, Site Links, Related Question, Ad and Shopping Result.
These boxes are strategic because they drastically reduce clicks on classical results.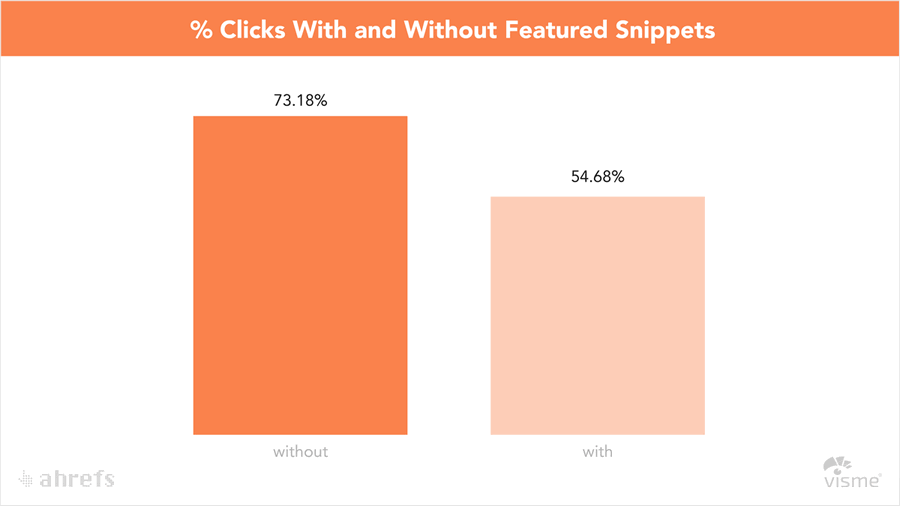 With Patrick's video you can see how you can quickly optimize content to meet the criteria to become featured snippet.
Again, it only works for pages that meet the quality criteria sufficient to appear in a TOP 10.
Good work.